An infinite playing field
Univoyager is being developed around a custom 3D Engine that allows you to space-travel without interruption and limits. Forget loading screens and enjoy the pure exploration: Freedom at its best!
Evolving Universe
Designed to be improved and scalable without limits. Starting from the pure stellar and planetary exploration will soon be added features for a superb gaming experience!
---
Universe in Real Scale
No tricks. Size and Distance of Planets and Stars are Real.
---
Procedural Planets
Planet Maps are calculated starting from real data, where available, and take advantage of procedural algorithms to create close up details and beautiful landscapes!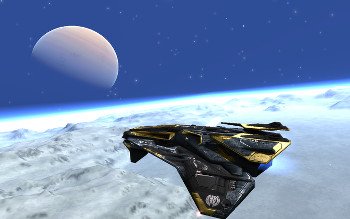 Real Physics
Univoyager supports Gravity, Collisions and Planetary Orbits are calculated according to real Orbital Data. And you'll not have to travel for ages to get to your destination, your spaceship will support Warp Engines! ;)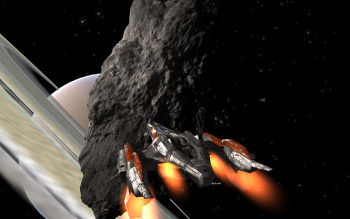 Ready for the future!
This simulator has been developed to be easily upgraded and ported on new platforms and to support new gaming peripherals.
Continuous improvements in graphics will let you explore the whole universe!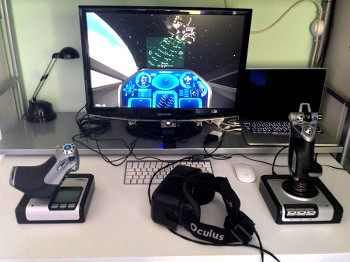 ---
Your destiny at the edge of the Universe!
Look for your destiny as a Pirate, Merchant or a Mercenary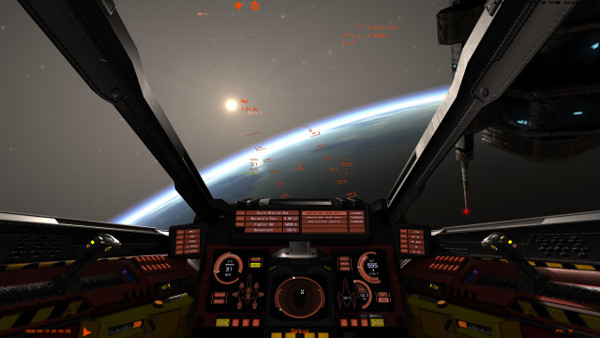 ---
Want to be up to date on this project?
(Only one email every 2/3 months)
---
Support this project on IndieDB